Small Town, Big Heart
Bainbridge Island's community is multi-faceted. It's designed to not only indulge but to offer opportunities for self-exploration. From our friendly neighborhoods to our vibrant downtown, there's a strong sense of community everywhere you look.

SHOP
Bainbridge offers its own distinct sense of style with a wide variety of choices from such quaint boutiques and idiosyncratic vintage stores, to world-renowned.
Everyone falls in love with our quaint town of Winslow, the main shopping area, because of the streetscape of unique boutiques and the flat walkability just five minutes from the Seattle-Bainbridge ferry terminal through town.  We are one of only 12 nationally accredited historic Main Streets in Washington and you will find an eclectic variety of rewarding experiences. There's even more unique shopping and dining experiences located at Lynwood Center/Pleasant Beach Village, Island Center and Rolling Bay.
I'm an island girl through and through, which is why I firmly believe we need to keep our local dollars local and support our small businesses. You'll find fabulous boutiques, coffee shops, restaurants, wine tasting, art galleries, home furnishings, toy and candy stores as well as fashionable clothing stores.
Established and revered artists along with promising, young talent derive inspiration from the natural beauty of the landscape and the active support from the Bainbridge Island art community. The island offers a variety of art, from modernist expressions, folk art, and handcrafted furniture. There is an explosion of talent on Bainbridge Island, influenced partially by its proximity to the creatively charged West Coast. Galleries showcasing evocative paintings, sculptures, and other art, are often intimate reflections of the Island's informal lifestyle and history. Museums with impressive permanent collections and seasonal installations dot the seaside, providing a necessary taste of metropolitan life without compromising the relaxed atmosphere. Theatre productions, from contemporary interpretations of classic pieces to beloved musicals, are an ideal way to spend an afternoon or evening on the Island. Bainbridge Island has a taste of the arts for every palette.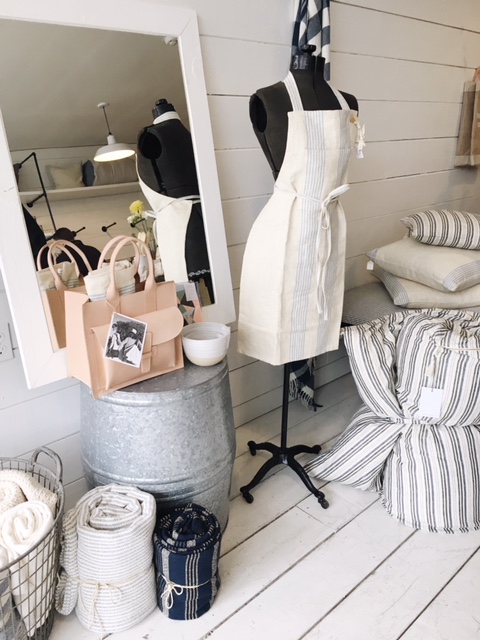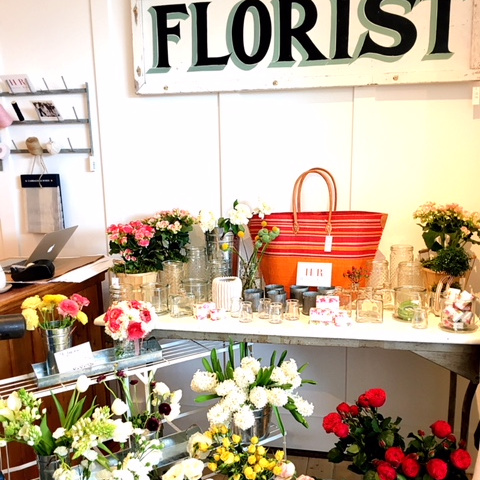 DINE
Savor Bainbridge Island's acclaimed restaurants, touting both exquisite fine dining and authentic and organically grown local cuisine. Gourmet restaurants alongside more casual and family-friendly establishments ensure that Bainbridge Island dining has something to offer everyone. Fresh ingredients give Bainbridge Island dining a uniquely local flavor. Offering arguably the freshest seafood around, Bainbridge Island's notable chefs understand the value of the natural abundance outside their door. Seasonal flavors and textures make Bainbridge Island dining a genuinely wonderful experience. Often integrating local produce many top restaurants also proudly cultivate vegetables, herbs, and fruit from their gardens.
You can savor Bainbridge Island life by raising a glass at one of our seven award-winning wineries, our Bainbridge Brewery and Washington State's first organic distillery (World's Best Vodka and North America's Best Wheat Whiskey 2014!).  Several wine tasting rooms are located on Bainbridge as well.
Some of my dining favorites in Winslow are:
Some of my dining favorites outside of town: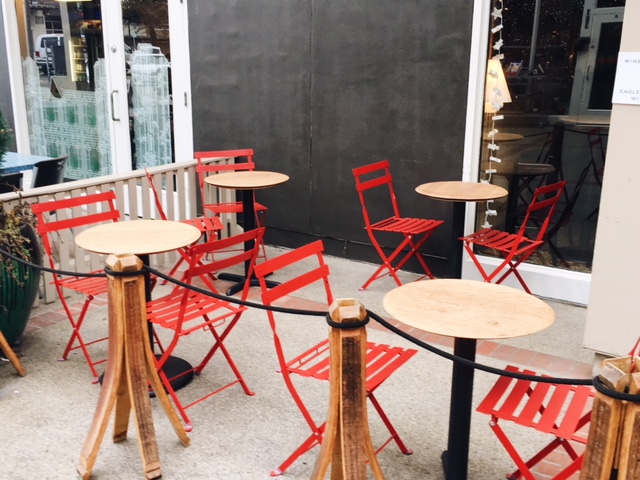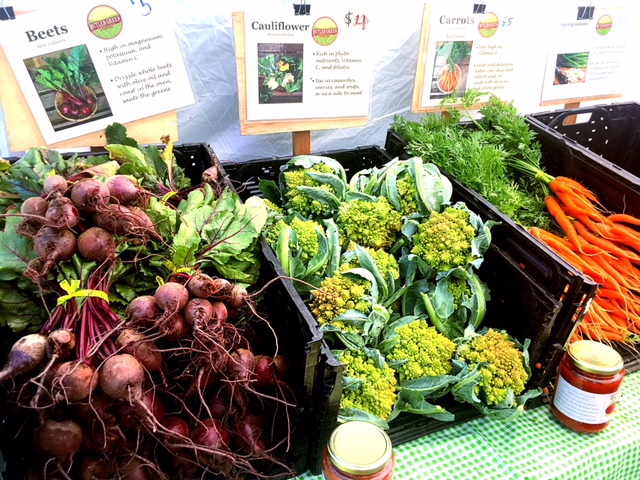 SLEEP
Bainbridge Island has some wonderful accommodations to suit business travelers, visitors from afar, or friends and family of local residents.
Our two hotels, Marshall Suites and the Eagle Harbor Inn, are located less than a mile from the Bainbridge ferry, just off Highway 305.
The island features a variety of Inns, including the Pleasant Beach Inn & Eagle Harbor Inn, Bed & breakfasts, and Guest houses, some are conveniently located within an easy walk of Downtown Winslow.
Others are situated beyond the main town, with views of the water, farms, woods or rural settings.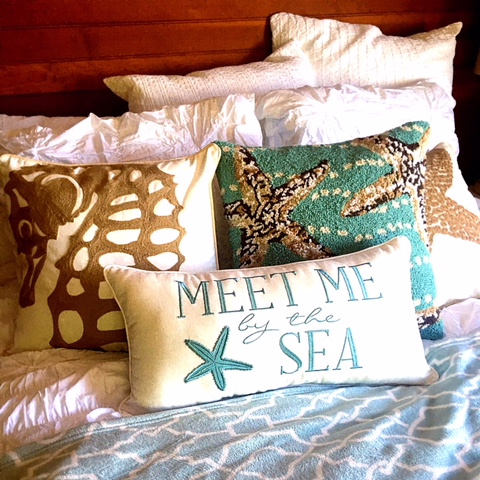 This will give you a good start on island living at its best. However, I'm always happy to share more, just contact me. Together, we can find your piece of the island lifestyle!