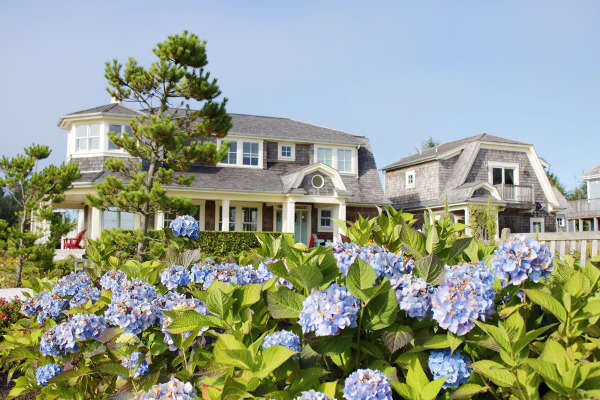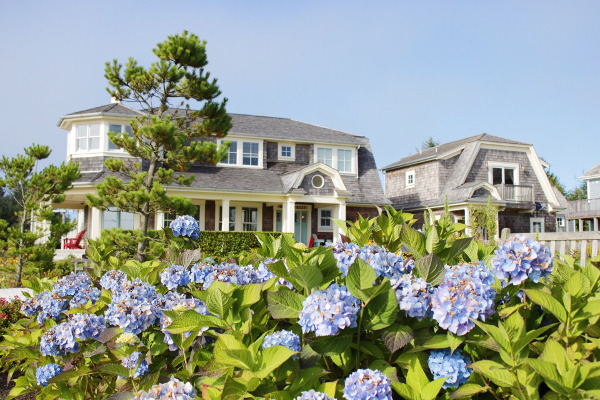 I will provide you with a competitive market analysis, a global marketing strategy, and excellent local vendors to maximize selling potential.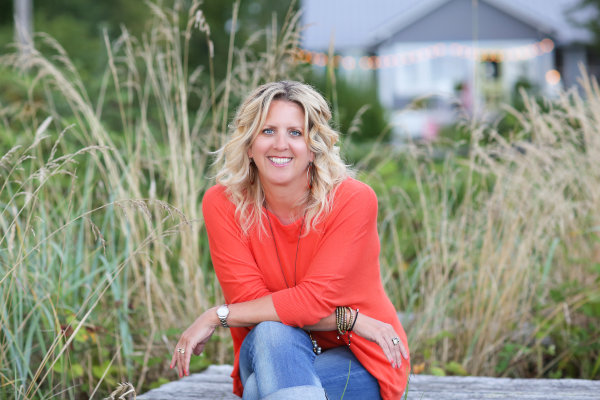 90% of my business comes from repeat or referral clients and I'm a third-generation islander with 12 years of real estate experience.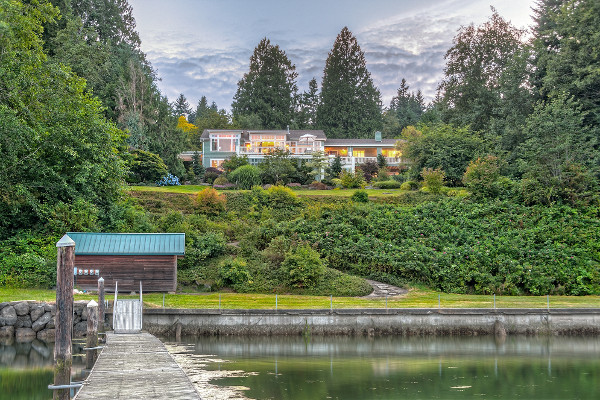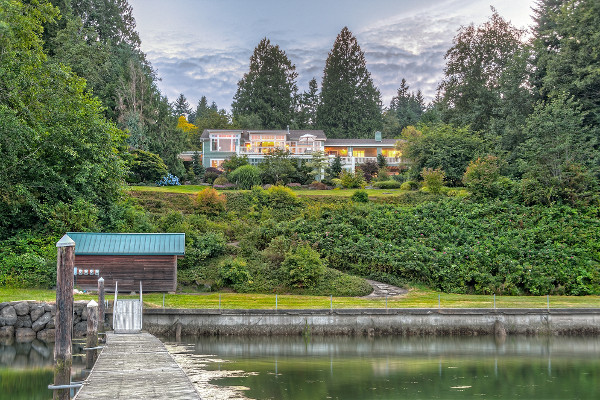 Whether you're looking for a waterfront luxury home, a quaint condo, or something in between, Bainbridge Island has it all.
WANT TO SELL YOUR HOME?
In addition to my broker's license, I hold a Certified Negotiation Expert® realtor credential. This distinctive designation gives my clients an added advantage at contract time. I also leverage my marketing expertise, possessing 11 years of experience in corporate marketing.
LET'S GET YOUR HOME SOLD RIGHT
CURRENT BAINBRIDGE ISLAND LISTINGS
HO HO Home for the Holidays! The excitement is building, that familiar chill is in the air, people are smiling & waving, retailers are bustling, peppermint lattes are flowing…the holidays are here!   It's the
It's November, and before we jump straight into decking our halls and playing our favorite holiday songs, I hope we take this special time of the year to reflect on all that we're grateful
We've left behind the long, sunbaked days of summer and are entering the magic of a vibrant autumn. Temperatures will drop, leaves will change, and we'll trade our sandals for rain boots. One of my