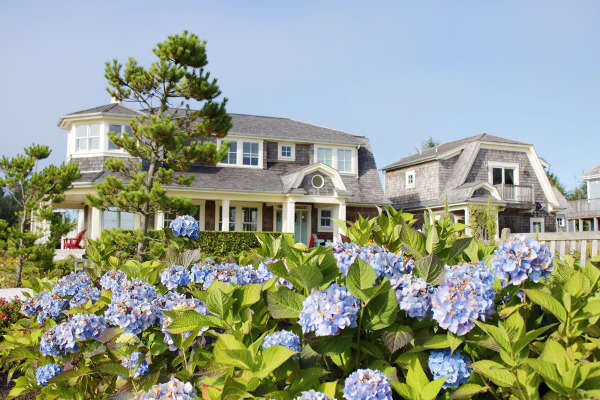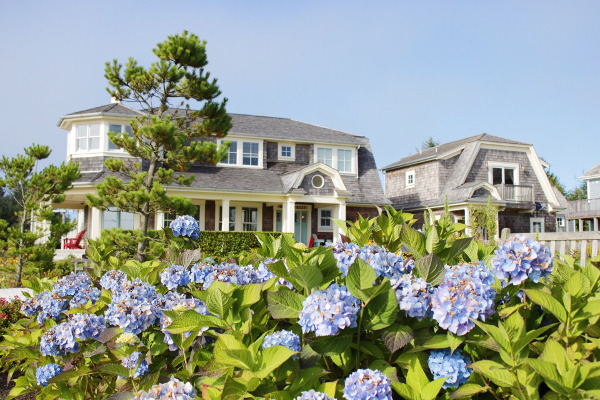 I will provide you with a competitive market analysis, a global marketing strategy, and excellent local vendors to maximize selling potential.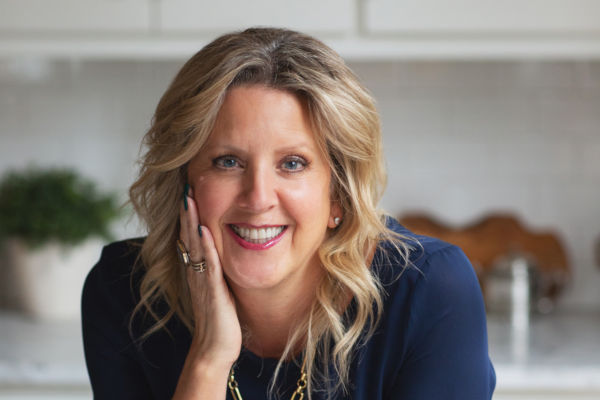 90% of my business comes from repeat or referral clients and I'm a third-generation islander with 15+ years of real estate experience.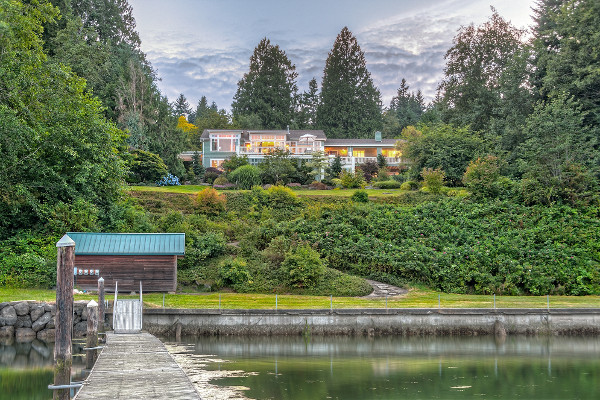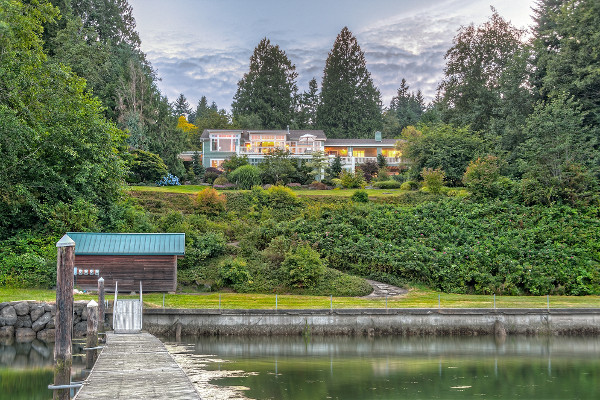 Whether you're looking for a waterfront luxury home, a quaint condo, or something in between, Bainbridge Island has it all.
WANT TO SELL YOUR HOME?
In addition to my broker's license, I hold a Certified Negotiation Expert® realtor credential. This distinctive designation gives my clients an added advantage at contract time. I also leverage my marketing expertise, possessing 11 years of experience in corporate marketing.
LET'S GET YOUR HOME SOLD RIGHT
CURRENT BAINBRIDGE ISLAND LISTINGS
WHAT MY CLIENTS SAY
Shannon is the person you will want to work for you. As a lifelong resident of the island, she knows pretty much everything regarding the area and the lifestyle; as a realtor, Shannon is very professional. When writing contracts, Shannon is careful to protect her clients. My husband and I enjoyed working with Shannon and strongly recommend her to anyone looking to buy on Bainbridge Island.
2023 Puget Sound Real Estate Forecast Our market is shifting, but where is it heading in 2023? Achieving your real estate goals in the coming year is within reach, but understanding where
Kitsap County Market Report Q4 OCTOBER - DECEMBER 2022
Bainbridge Island Market Report Q4 OCTOBER - DECEMBER 2022