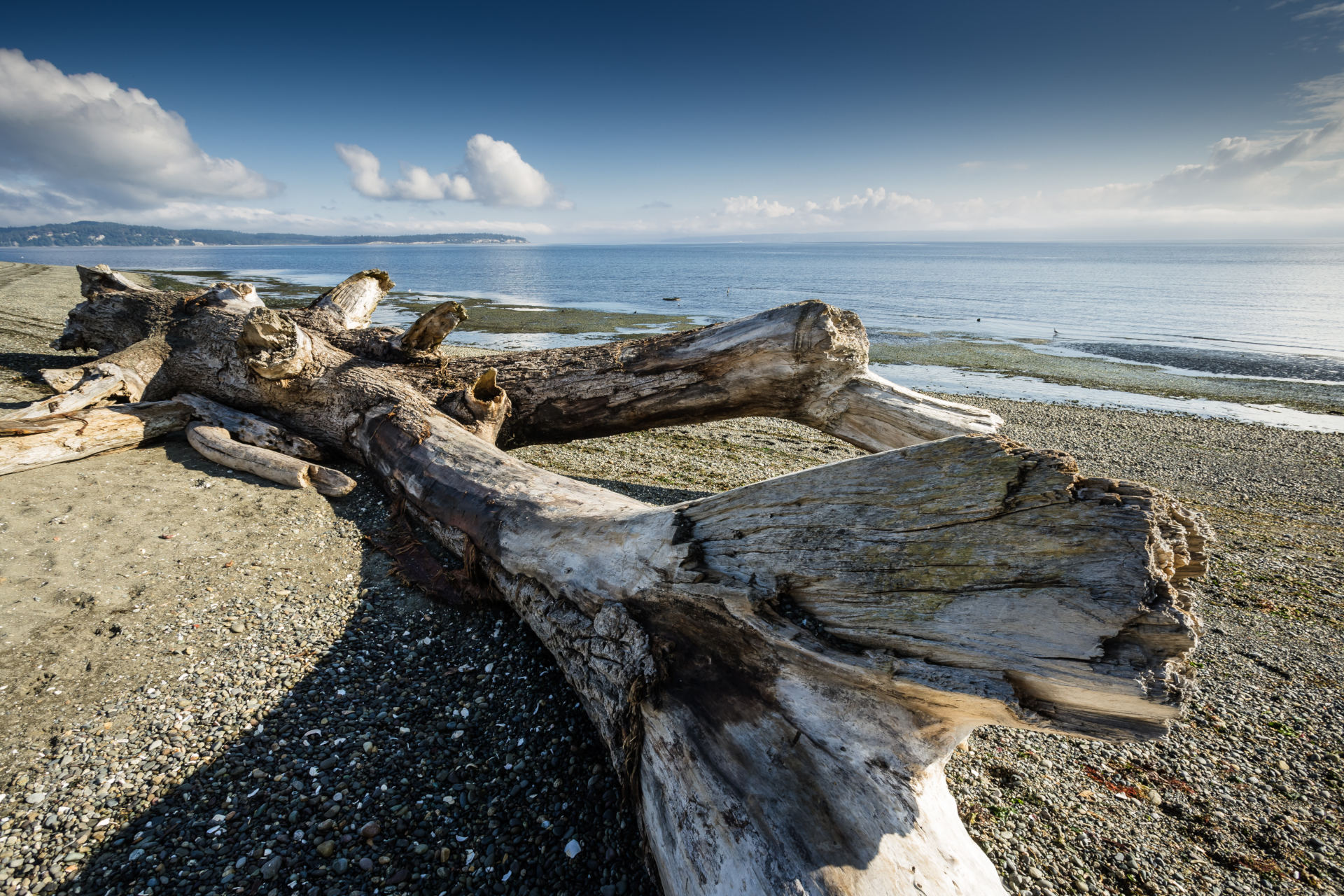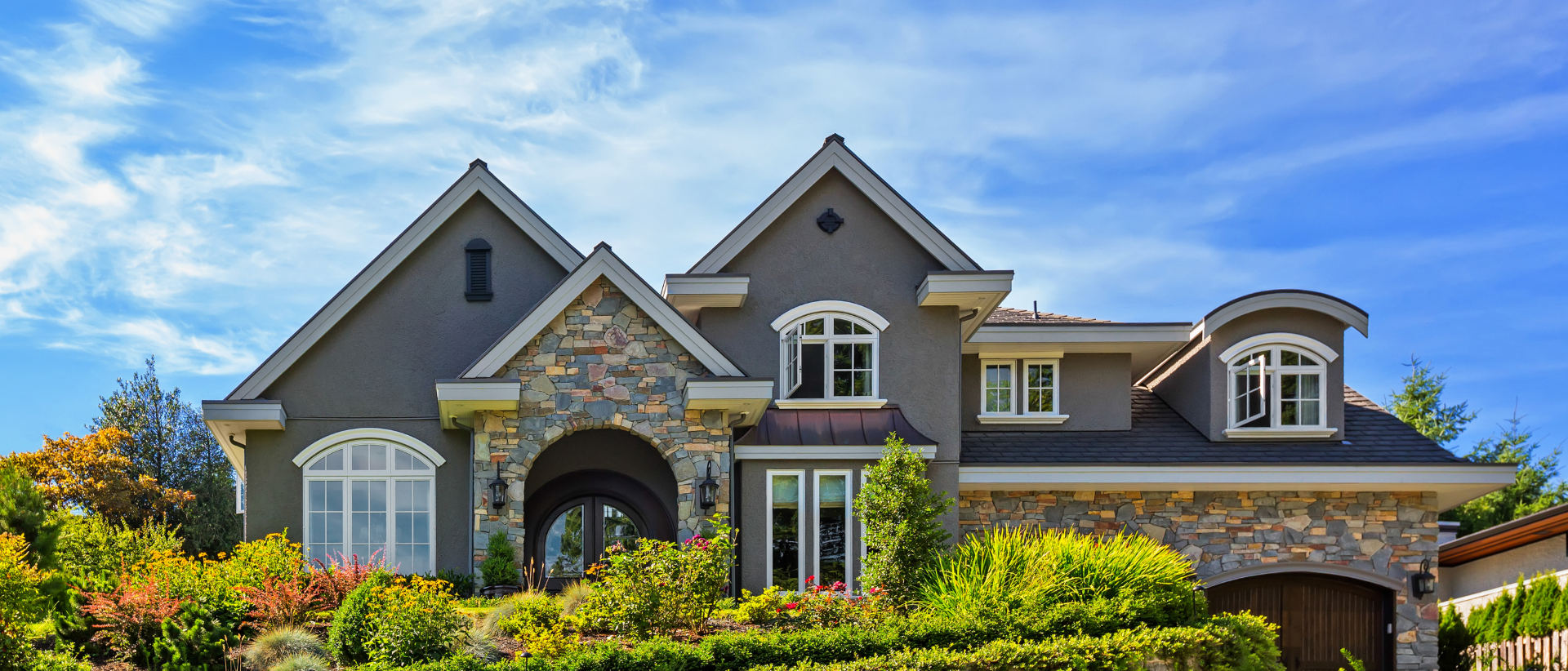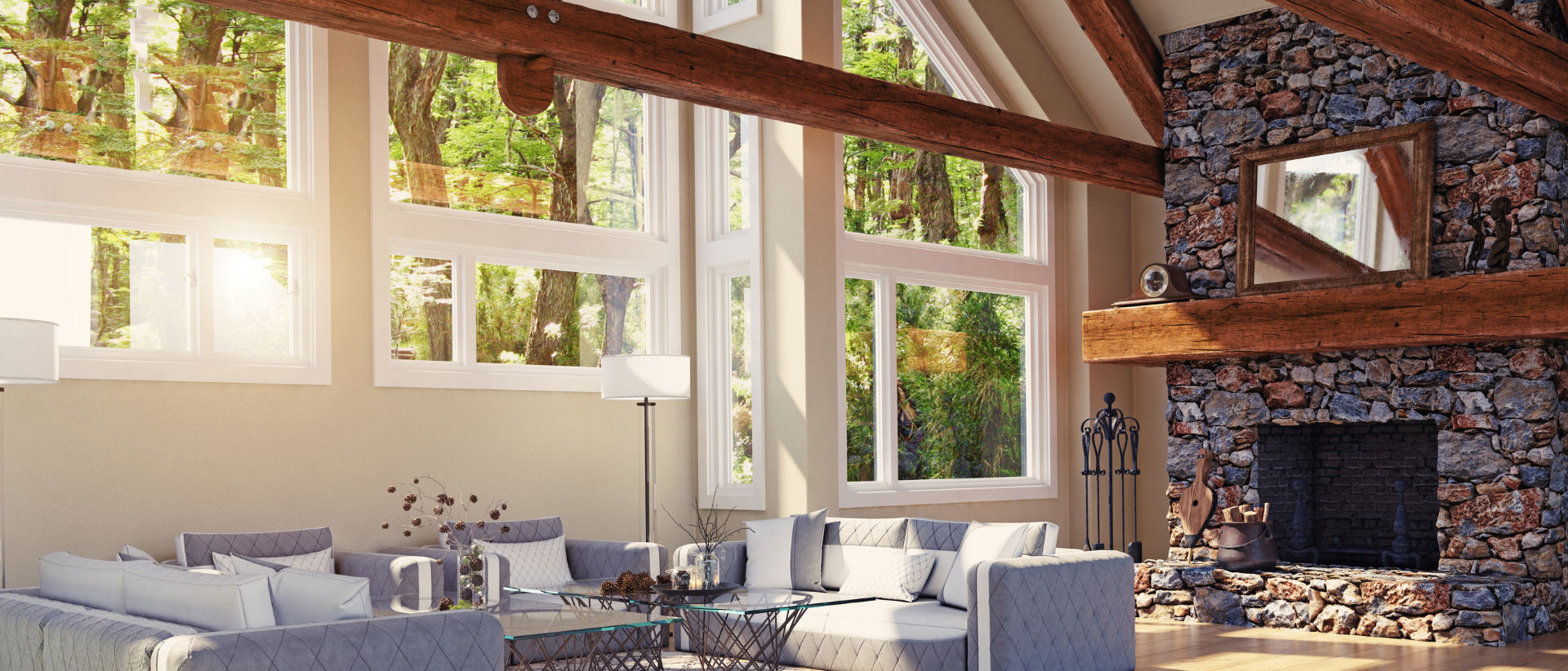 Livingroom
Find Your Piece of The Island Lifestyle with Bainbridge Island Realtor Shannon Dierickx
Livingroom
Find Your Dream Home on Bainbridge Island and Kitsap County with Expert Real Estate Agent Shannon Dierickx
Livingroom
Discover the Best Properties and Neighborhoods on Bainbridge Island and Kitsap County with Shannon Dierickx, Your Trusted Local Real Estate Agent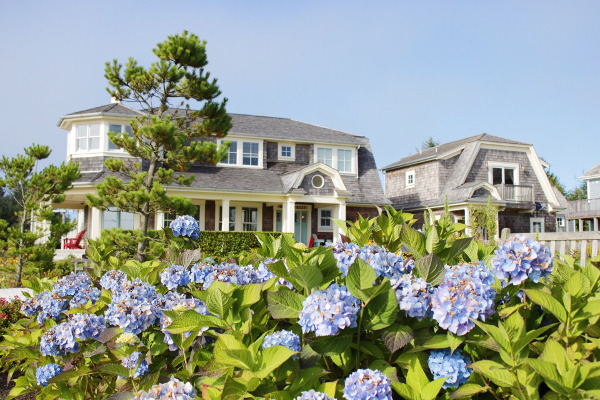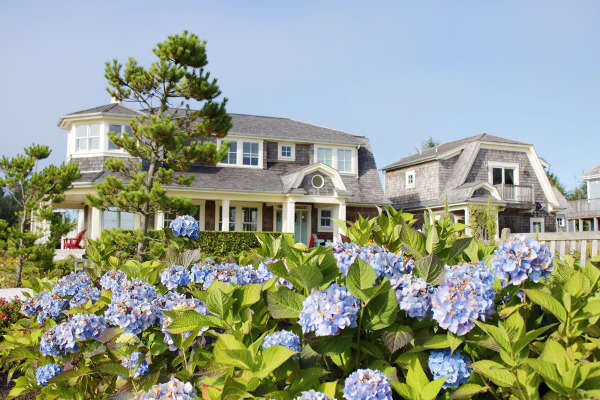 I will provide you with a competitive market analysis, a global marketing strategy, and excellent local vendors to maximize selling potential.
90% of my business comes from repeat or referral clients and I'm a third-generation islander with 15+ years of real estate experience.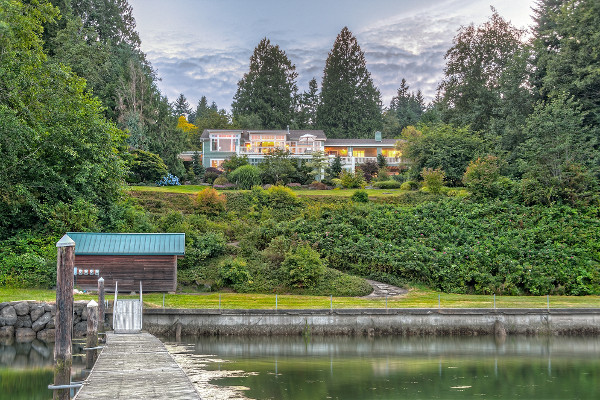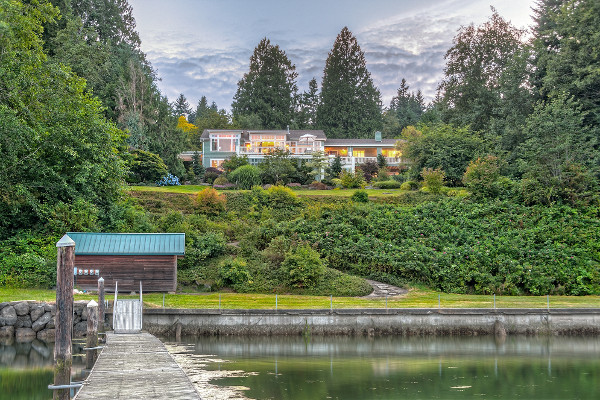 Whether you're looking for a waterfront luxury home, a quaint condo, or something in between, Bainbridge Island has it all.
About Shannon Dierickx
I'm Shannon Dierickx, and I'm thrilled to be your go-to real estate agent for all your buying and selling needs on Bainbridge Island and Kitsap County.
As a long-time resident of this beautiful area, I have a deep appreciation for the community and all that it has to offer. I believe that Bainbridge Island and Kitsap County are some of the most wonderful places to call home, and I'm passionate about helping my clients find their dream properties in this picturesque location.
When you work with me, you can expect personalized service and expert guidance every step of the way. I'm committed to understanding your unique needs and goals, and I'll work tirelessly to ensure that you achieve the results you're looking for.
Whether you're a first-time homebuyer or an experienced investor, I have the expertise and knowledge to help you navigate the local real estate market. I believe in the value of investing in the Bainbridge Island and Kitsap County communities, and I'm dedicated to helping my clients achieve their real estate dreams.
So if you're ready to take the next step in your real estate journey, let's connect today. I'm excited to help you discover all that Bainbridge Island and Kitsap County have to offer!
WANT TO SELL YOUR HOME?
In addition to my broker's license, I hold a Certified Negotiation Expert® realtor credential. This distinctive designation gives my clients an added advantage at contract time. I also leverage my marketing expertise, possessing 11 years of experience in corporate marketing.
LET'S GET YOUR HOME SOLD RIGHT
CURRENT BAINBRIDGE ISLAND AND KITSAP COUNTY LISTINGS
2023 Puget Sound Real Estate Forecast Our market is shifting, but where is it heading in 2023? Achieving your real estate goals in the coming year is within reach, but understanding where
Kitsap County Market Report Q4 OCTOBER - DECEMBER 2022
Bainbridge Island Market Report Q4 OCTOBER - DECEMBER 2022