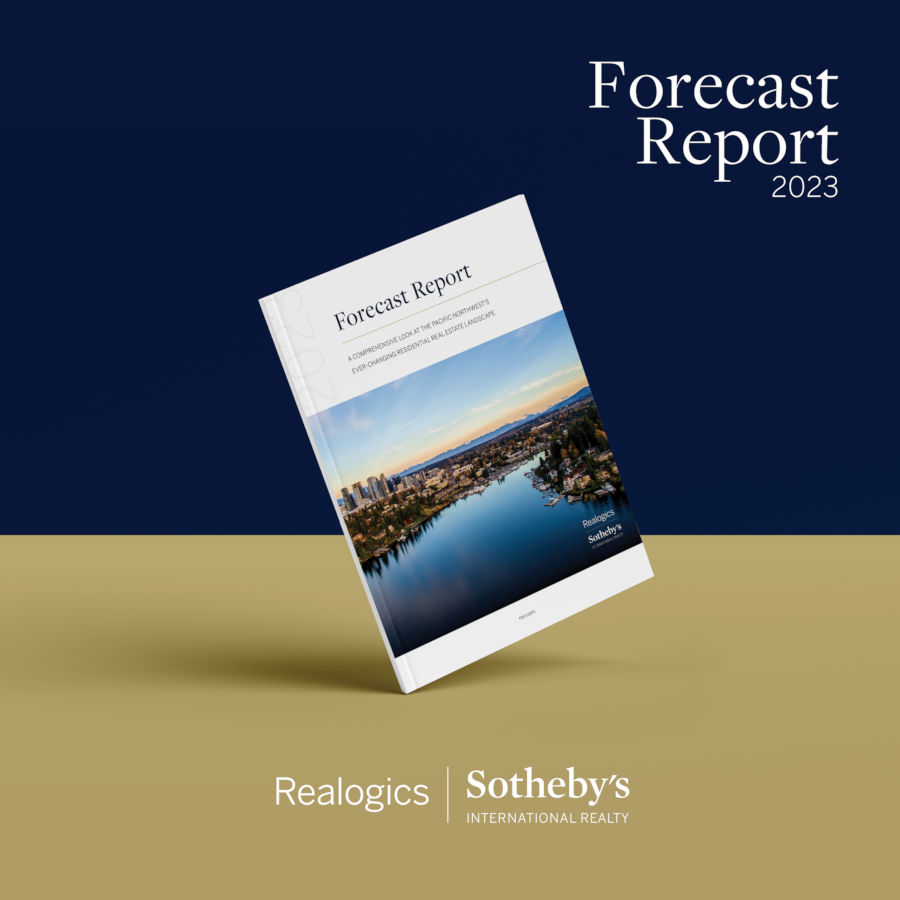 2023 Puget Sound Real Estate Forecast
Our market is shifting, but where is it heading in 2023?
Achieving your real estate goals in the coming year is within reach, but understanding where the market is heading next is critical. As your local real estate expert, I'm thrilled to share this macroeconomic and housing report, a compilation of established Pacific Northwest thought leaders who have analyzed the trends in 2022, considered current trends so far in 2023, and share what they believe is on the horizon for real estate across the Puget Sound in the year to come.